Due to a planned server upgrade, our website may be fully or partially inaccessible from Friday, June 2nd at 11:59 PM to Monday, June 5th at 5:00 AM. We apologize in advance for any possible interruption of service during that time frame.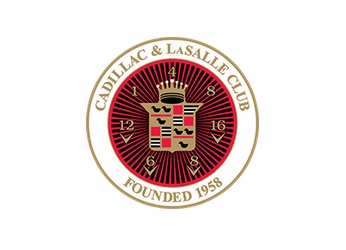 An international organization of over 7,000 members with 18,000+ collectible Cadillacs.
The destination of car enthusiasts from all over the world and a premier attraction at Gilmore.